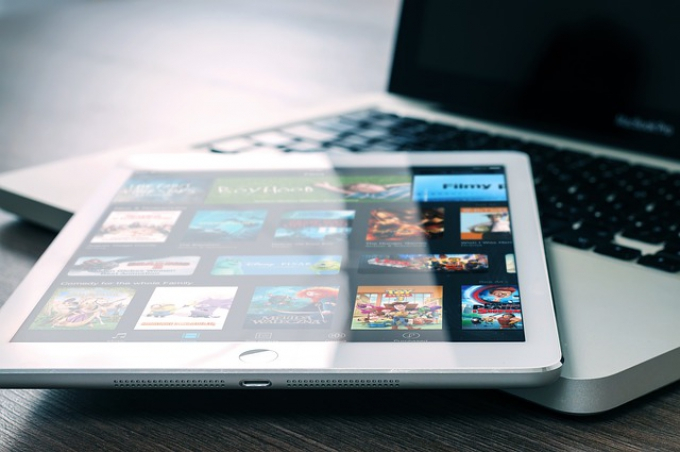 In order to respond to piracy activity on the Internet, we have created and are using our own software product, "VINDEX 24/7 Monitoring and Protection."
Our database contains information about 25,000 websites with illegal content.
Key features of "VINDEX 24/7 Monitoring and Protection":
Continuous automatic search and monitoring of approximately ten thousand websites, including online video streaming, file-sharing, social networks, and torrents.
Automatic sending of notifications to website owners and hosting providers.
Integration with search engines like Google.
Removal of videos from video hosting platforms, including YouTube.
Removal of search results from Google.
Real-time reporting and analytics.
The search covers the following types of sites:
Video hosting platforms and social networks (YouTube, VKontakte, etc.).
Sites with online streaming functionality.
File hosting platforms.
Torrent sites.
Search engines (Google, etc.).
"VINDEX 24/7 Monitoring and Protection" checks hundreds of thousands of web pages every hour.
Protection strategy:
Initial detection of suspicious content.
Detailed analysis of the content to verify the presence of relevant copyright.
In case of copyright infringement, sending a warning to the website owner demanding the cessation of such infringement or the placement of content on the copyright holder's terms.
Sending a complaint to the hosting provider.
Removal of the website (pages) from Google's search index.
Initiating criminal proceedings, supporting civil cases in court to enforce the cessation of the infringement and obtain compensation for damages.