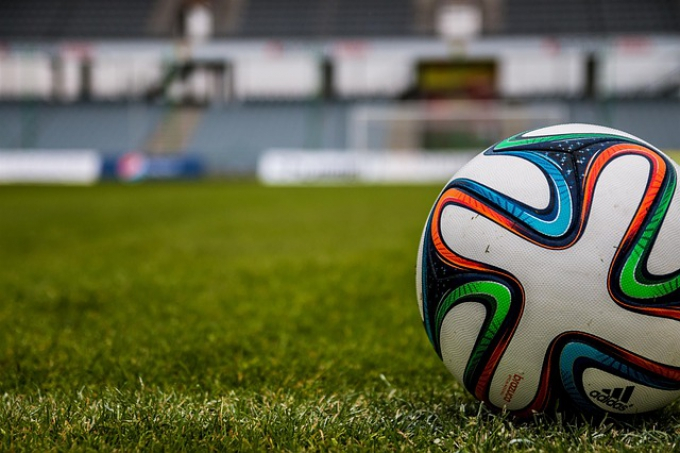 Our successful experience in protecting broadcasting rights for the "Euro-2012" matches served as a starting point on the path to purifying Ukrainian sports online publications from illegal content.
We have implemented continuous monitoring of sports event broadcasts, including both live streams and highlights.
For the first time in Ukraine, our company won a court case regarding a sports online publication. This allowed us to establish a legal market for football internet content in Ukraine.